Customer Testimonials for Kaboat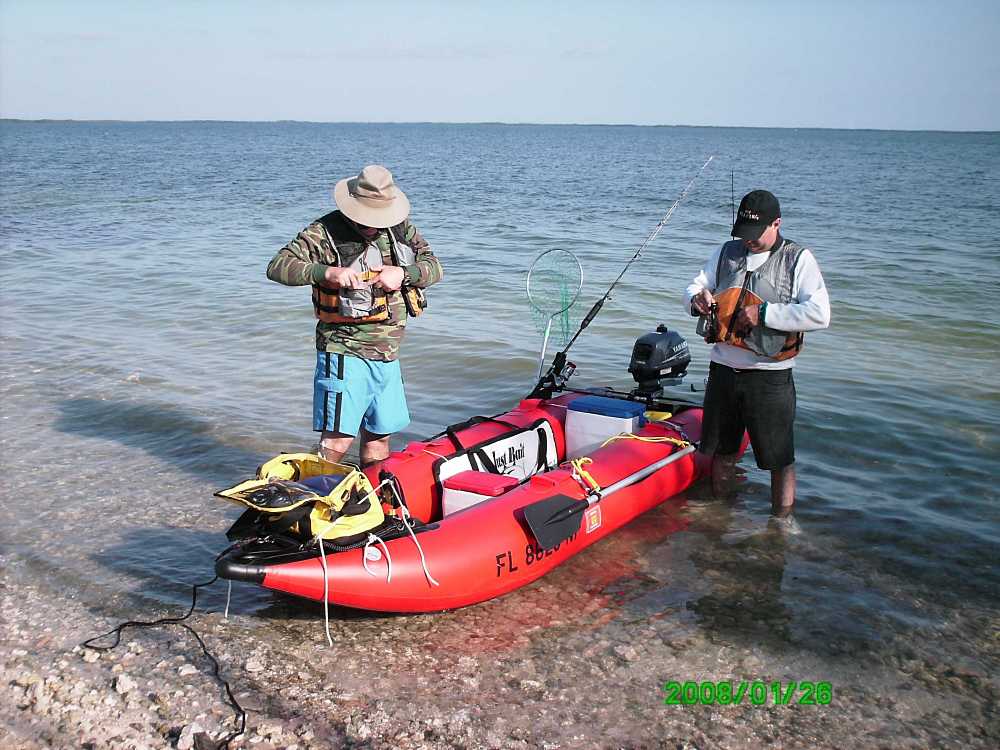 Many people are curious if the Saturn Kaboat is everything we say it is. Well, here's the answer:
"Hello, I purchased the SK396R and love it. The boat is better quality than expected and is great since I live in an apartment. Set up time from the back of my mini-van to water is about 5 minutes, I can often set it up and be out in the water before larger solid-hull boats can get off of their trailers and going. With my small outboard this things zips and since it doesn't weigh much at all, I barely use a gallon of gas all day. Anyways thanks for making a fantastic boat that I can afford on a college budget." Kevin, James River, Richmond, VA.
"Just wanted to tell you how much I love my 15 ft Kaboat. I get compliments wherever I go. I fish it in both freshwater and salt and it has performed wonderfully. Very stable, safe and fun. After seeing my boat in action, no one I know wants a canoe anymore.... The best part is: completely portable and no maintenance!!!! What's not to love? I keep it in the backseat of my Ford Taurus. Whoever designed it should get the Nobel prize for boat design. I put a 3 HP mercury on it and it really moves. Just can't say enough. Thanks Boats-to-go!"
"Prize...CATCH OF THE WEEK. Did you know that with the help of my Saturn KaBoat I won a prize for a popular fishing magazine ?.... Greetings" Manuel, F