Alternative Seating Options

Below are some alternative seating options that can be used for inflatable boats and KaBoats instead of aluminum benches. All of these below options are available in local Walmart, Target, many retails stores, as well as Amazon.
1. Regular cooler is perfect as both seating and storage options.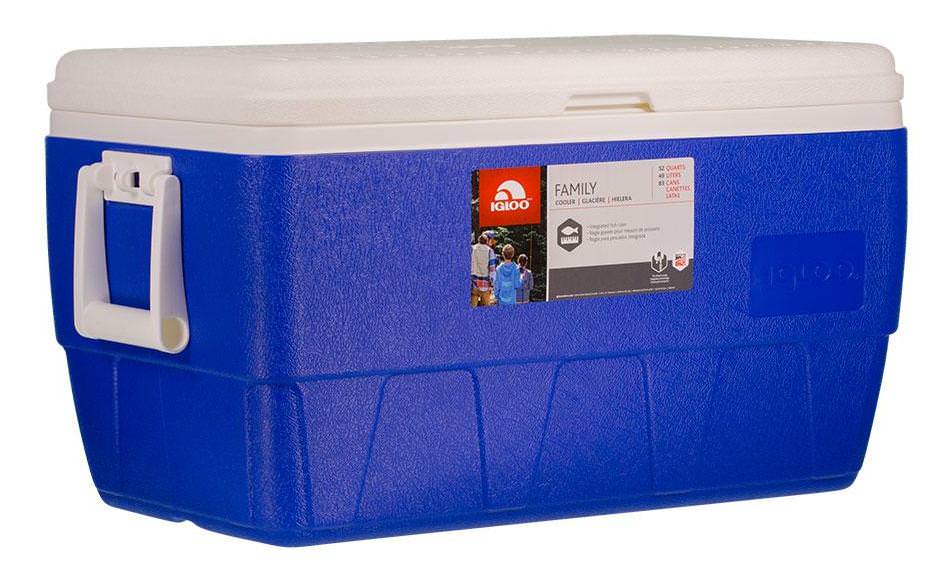 2. Cooler with cushion is even better option, providing soft, comfortable ride.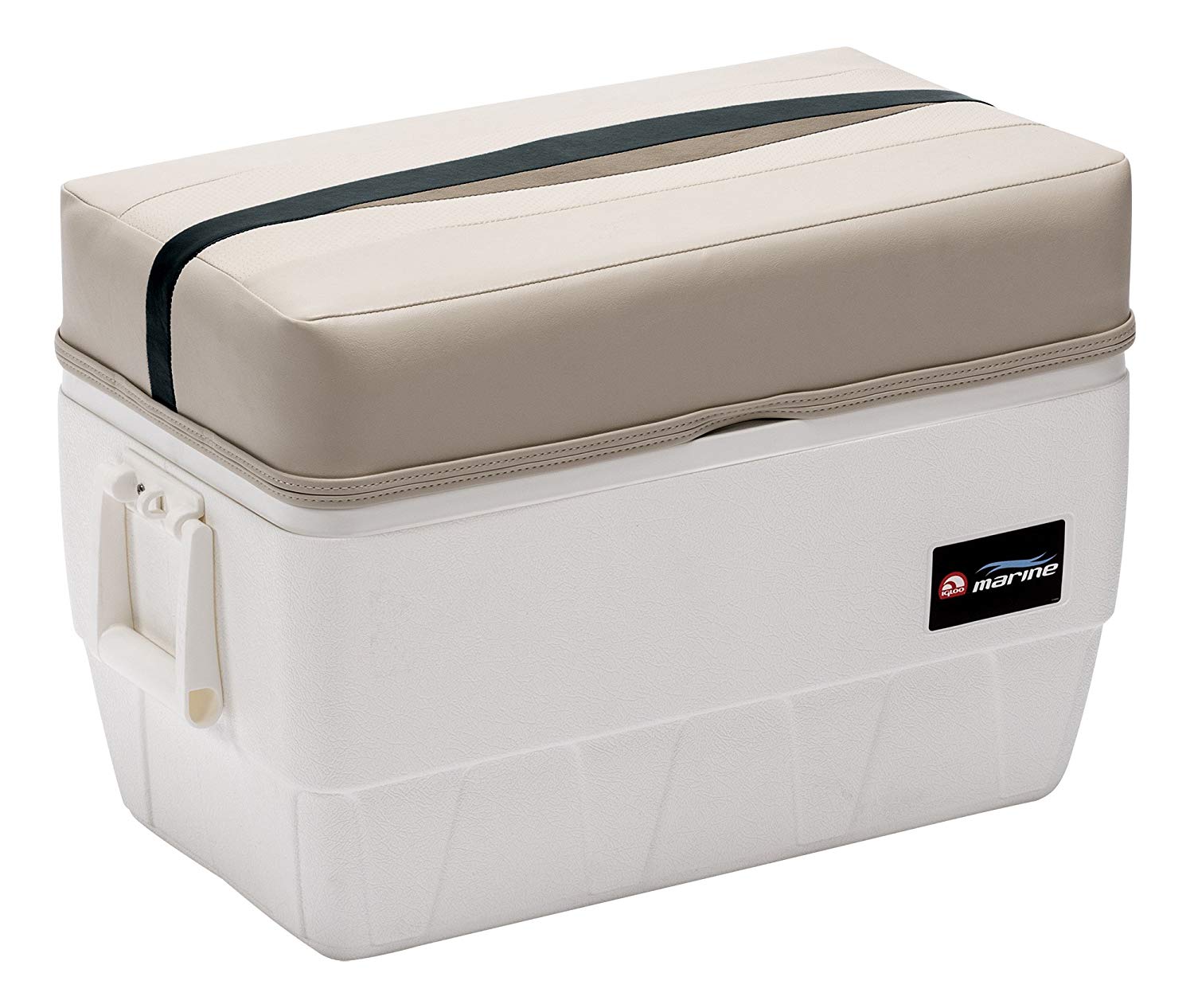 3. Regular storage box with folding seat mounted on top, is another favorite alternative offering both storage space and comfortable folding seat with back support.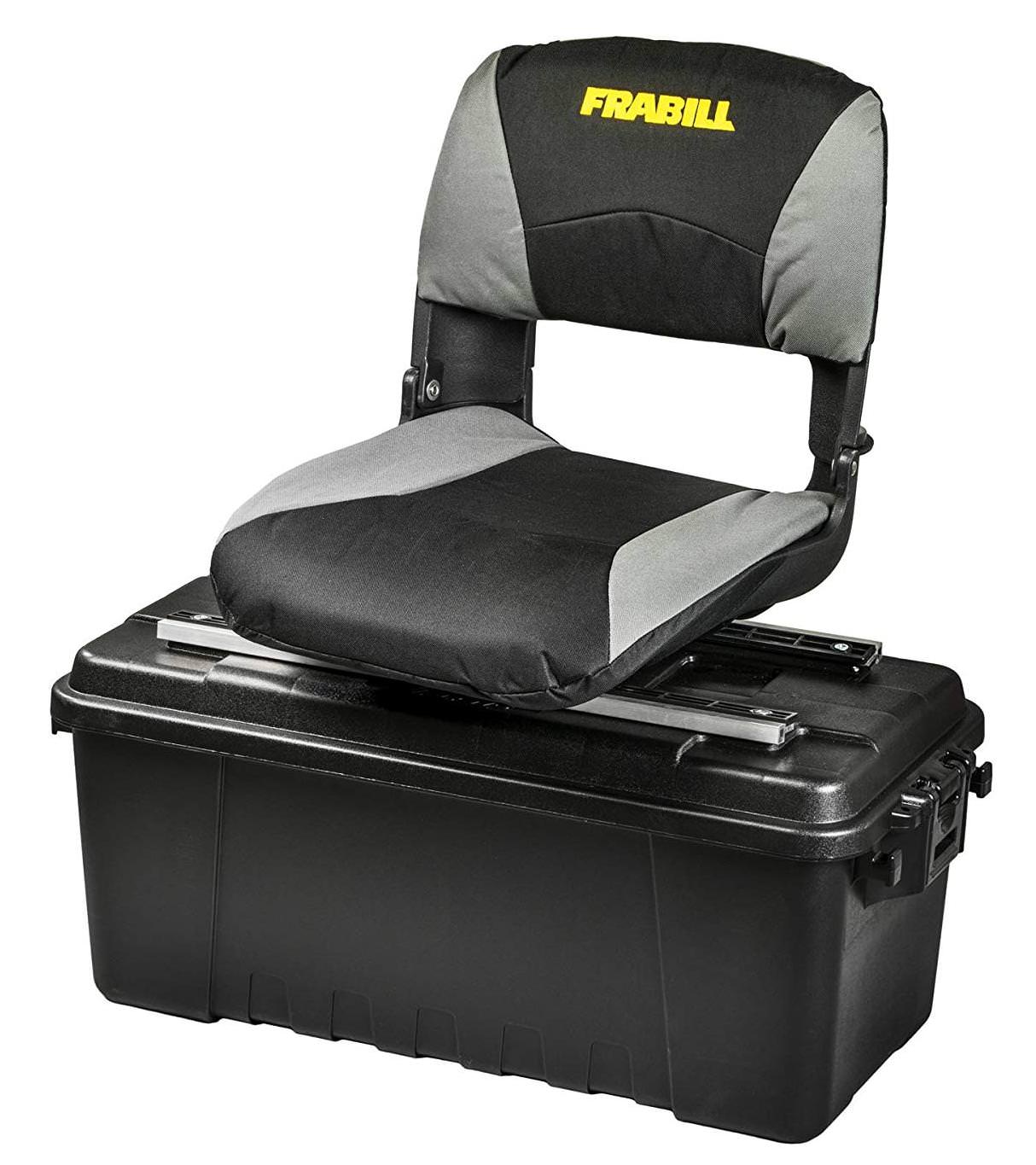 4. Inexpensive folding chair will work as well on both hard and air deck floors. Marine carpeting or piece of vinyl flooring can be placed on top of air deck floor to reduce any possibility of damages.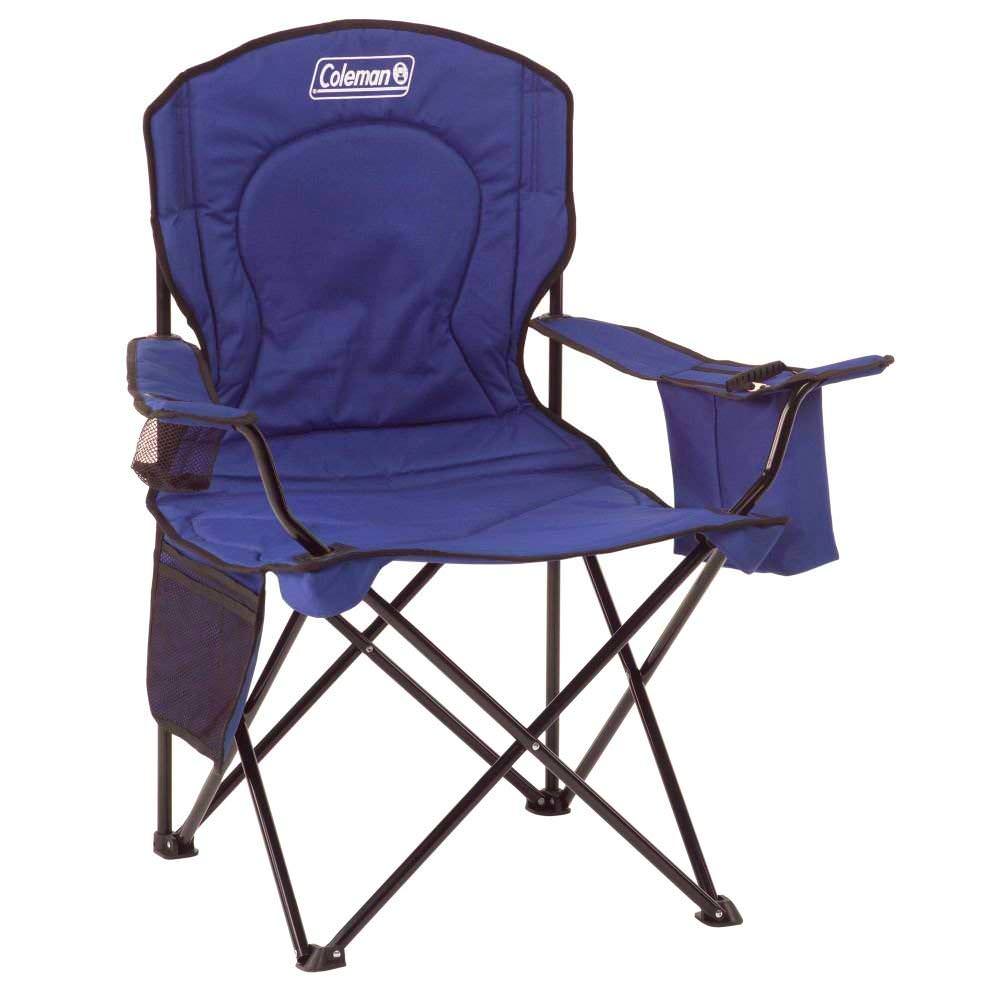 5. Cheap $10 sand beach chair perhaps is best and most affordable option. Chairs sold in Walmart or Target and many other retailers.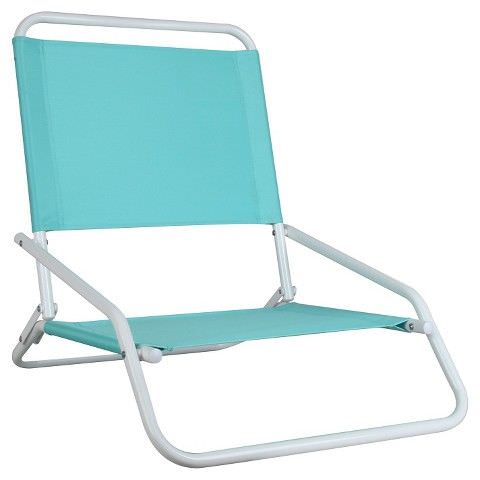 6. Great alternative seating option can be made DIY, using plastic hooks sold on Ebay for $3-$4 and plywood board, covered first with a piece of foam, and then vinyl, stapled to the bottom of plywood.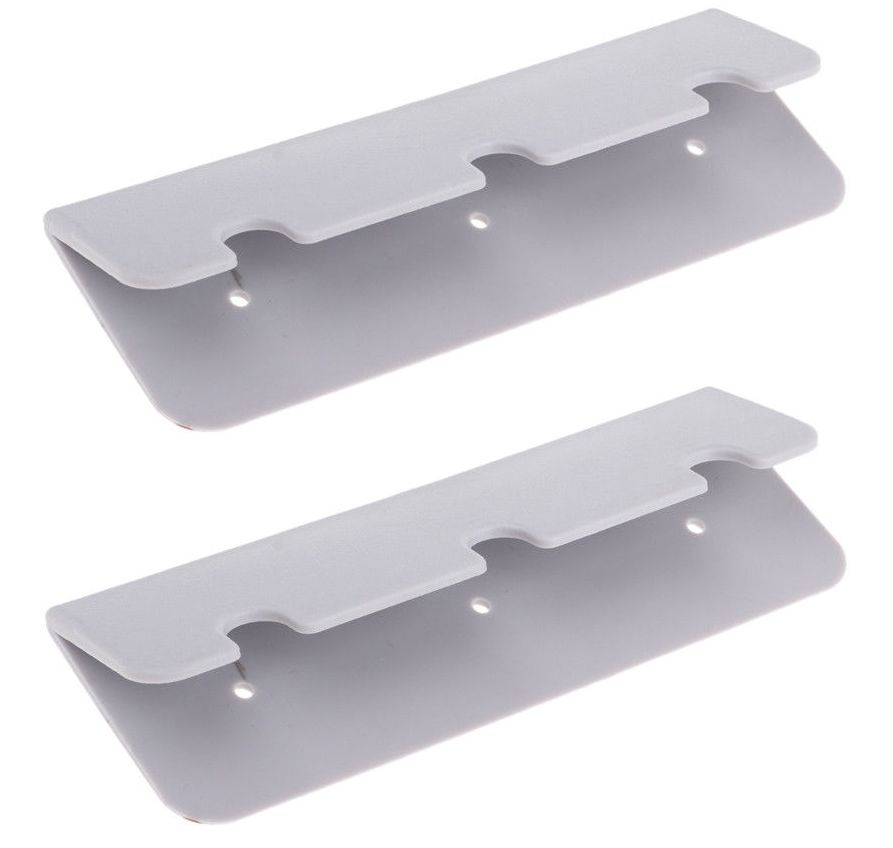 Below is DIY cushion assembly details that is very easy to do, and will provide nice and comfortable seating option: