Customer's reviews and pictures of FK396 Inflatable Kayak

I do really love my 13' Fishing Kayak. And so did everybody in Suriname and Holland that has seen the kayak. On our two week trip through the jungle we scraped a lot of rocks, bumped a lot of branches and did a lot of rapids. But one needs to do a lot more to damage the Saturn kayaks. My cousin and I were on our own out there, problems with our gear could have been a live threatening situation. So trust in our gear / kayaks that we had was really important. And it all worked out for the best, we had absolutely no problems.
I think your product can sell really well in Europe, and I hope that you guys find the right person(s) for that.
Here are some pics from our trip.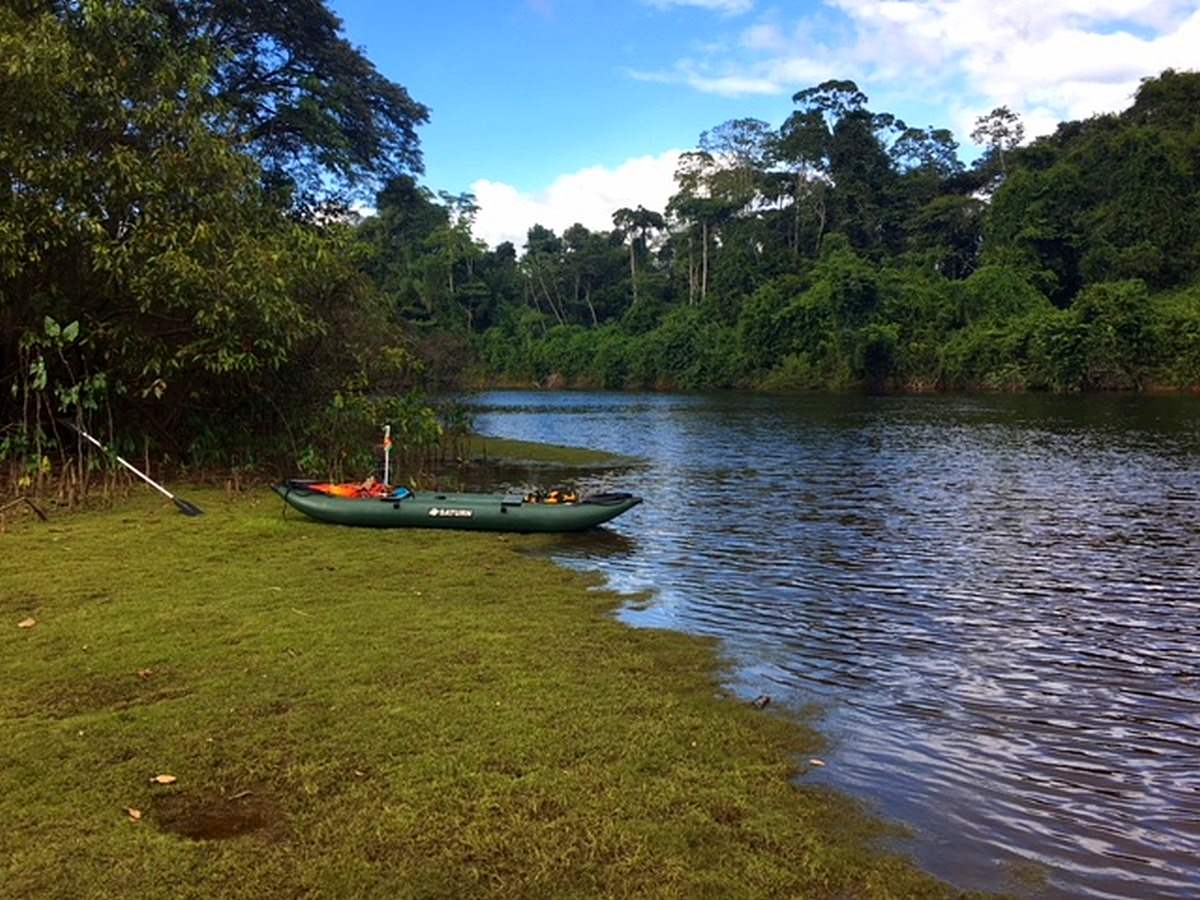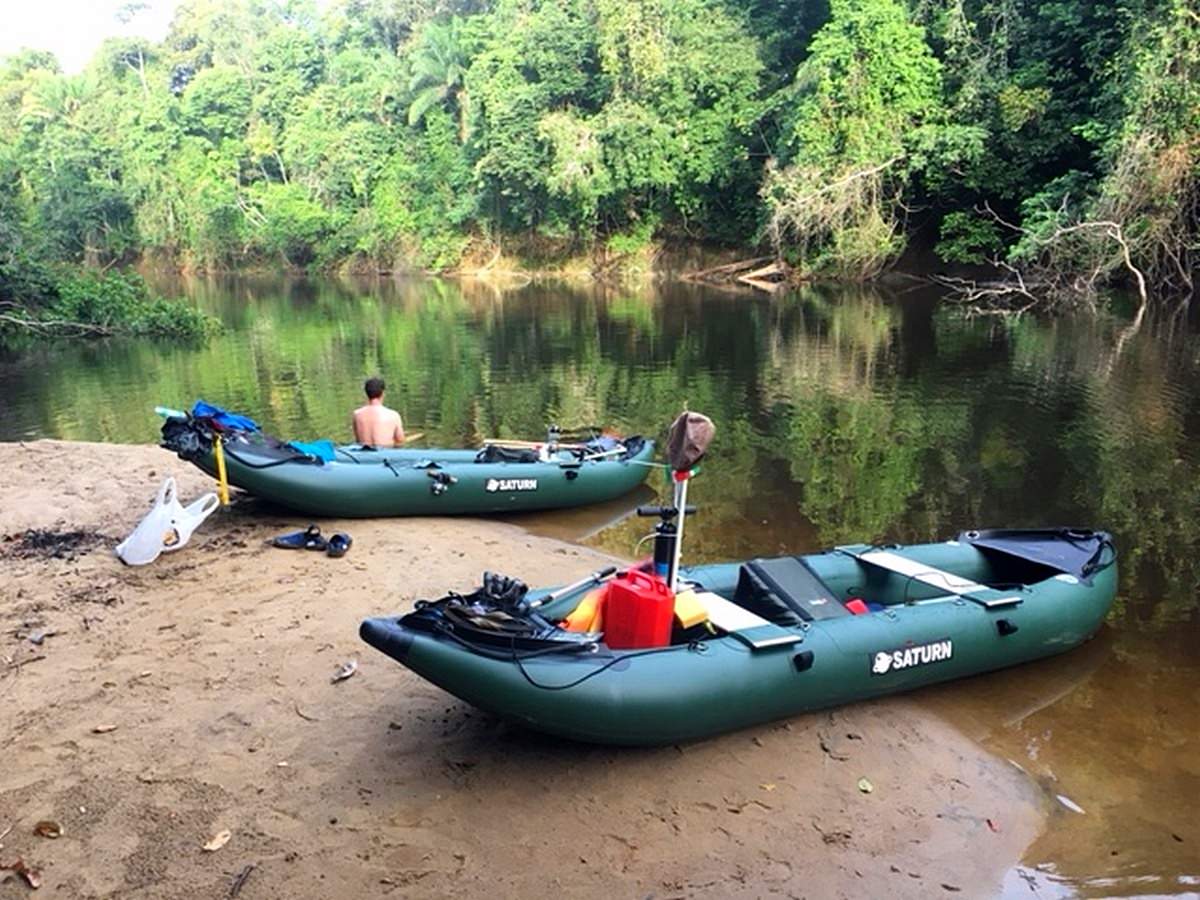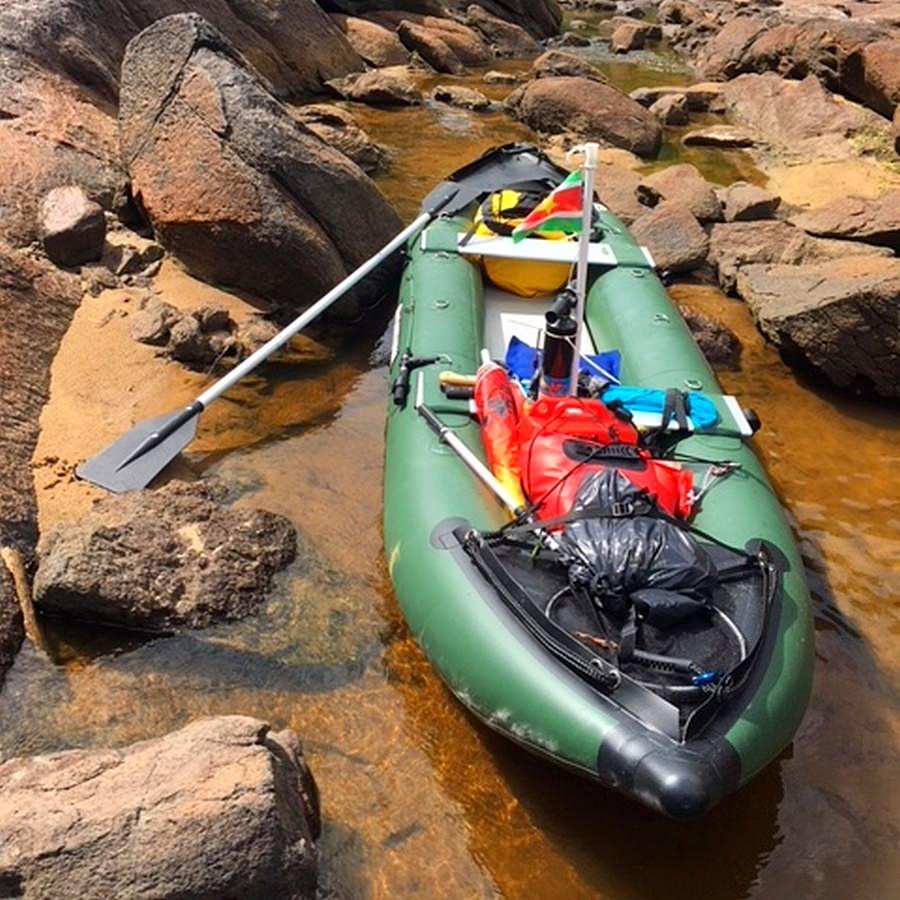 Cheers..
Cornelis