Avid Travelers Must Have Inflatable Kayaks To Take You Around the Most Beautiful Waterways in a World.
Look around. Your world is beautiful and full of places waiting to be explored. Sure, we all say that one day, we will visit that stunning island we saw on the Travel Channel, or we'll fly to faraway places to learn about other cultures. What you won't believe is the latest way people are indulging their wanderlust: by exploration via inflatable boats, rafts, and inflatable kayaks.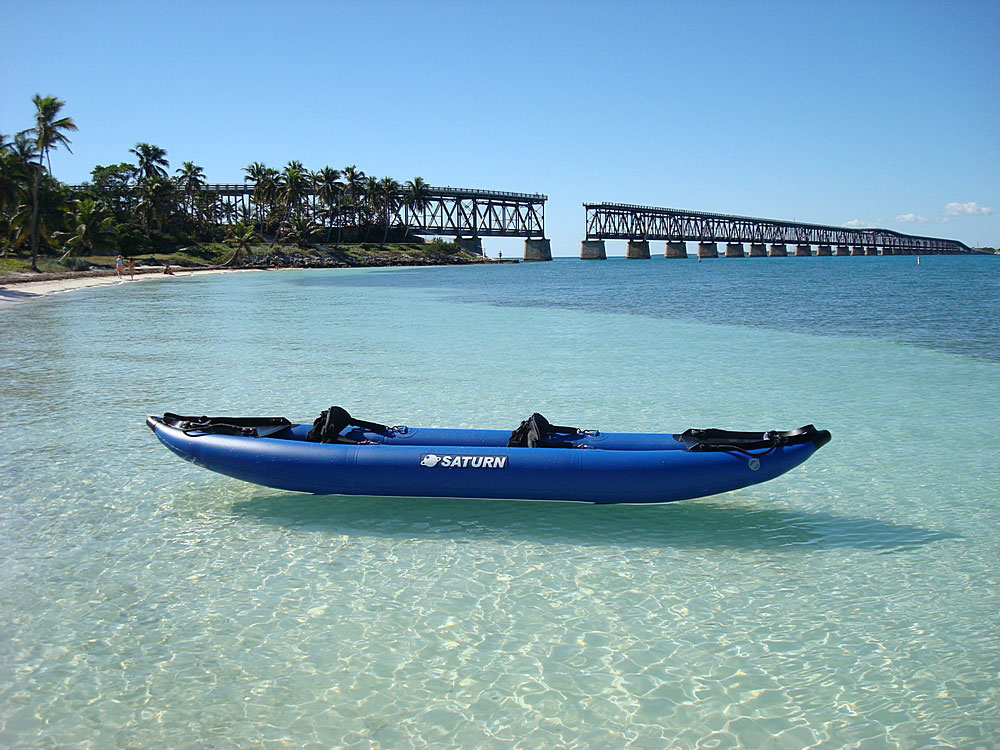 In fact, we came across someone who is doing just that. We just read an inspirational story about a woman who got herself an inflatable kayak to make her way through Italy's picturesque waterways.

Really, she took her inflatable boat from place to place and popped it in the water every time she saw something new she wanted to see. She even got to see a marriage proposal as she glided down a river one Spring morning.

Pretty incredible considering she is from the United States and used her own kayak that she brought with her on the plane ride over.

You might be asking yourself, how'd she do this? How can I get one of these inflatable boats, rafts, or inflatable kayaks?

This is definitely a good question and one that has a pretty remarkable answer. For her, and for so many other people who love the outdoors, there are some inventive companies who strive to make explorations safe, affordable, and fun.

A really popular means for those who want to see cities from famous waterways like the Boston Harbor, the Greek Islands, or the Coast of Maine, is the inflatable kayak.

You know, it's one thing to stroll along and look out onto a turquoise bay in Miami or a winding river in California, but let me tell you this. Putting yourself out there on the water with ease using a lightweight inflatable kayak gives you a whole different experience.

Like when our traveler to Italy used her inflatable kayak to follow the River Brenta to Padova alongside elegant summerhouses and villas belonging to Italian nobility.

When you experience these sites from the water, you connect in a way that let's you dream about the history and the people of yesteryears. It makes you think about your own life and your plans for the future.

Whether you prefer the transportability and affordability of an inflatable kayak, or if you prefer a hard hull kayak, there is no doubt that we all stand to see incredible things along our journeys.

If you are comfortable with staying relatively local, and by this we mean strapping a heavy hard hull kayak to the roof of your car to wind down local waters, then this type of vessel would be right for you. Keep in mind that your investment will be significantly larger, and the cost of maintenance typically runs high.

Now, if you'd rather ease into your own outdoor adventures with a very safe and solidly built vessel that can accommodate more than one person plus lots of gear as well as seats for comfort, then an inflatable kayak is the way to go. Besides which, the cost is much easier on your wallet, and you'll be able to take the boat with you anywhere.

So as you sit at your desk and ponder what the world has in store for you, think of yourself basking in the sun as you take your inflatable boat along the infamously clear waters of Eleuthera, all the time smiling inside as your worries melt away.