Advantages of Inflatable Paddle Boards vs. Regular.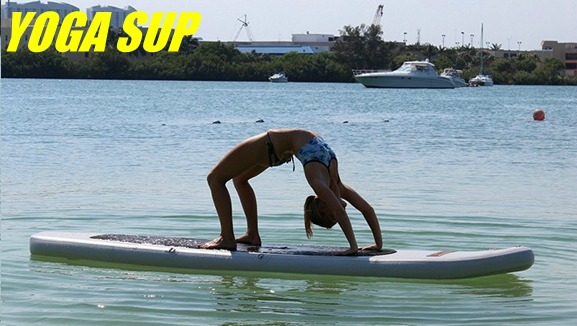 There has been an immense rise in the popularity of the standup paddle boarding for the past few years. One of the major reasons is that it is really fun and easy to learn; also it is entertaining for people of all ages. This low impact paddle boarding helps in exploring lakes and nearby water bodies having low or medium tides and provides us a great workout.

Making the proper use of inflatable paddle boards, anyone can spend a quality and fun time around a lake or river or ocean or any other type of water body.
If you are interested in paddle sports, the inflatable paddle board will be the best option to select for starting.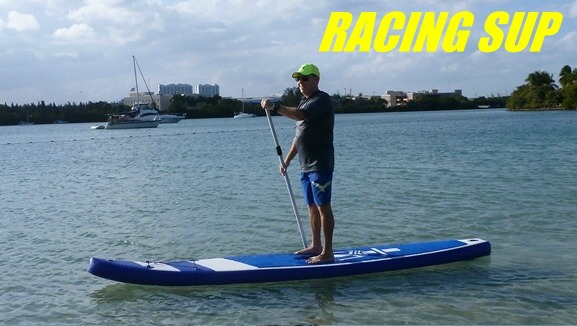 Here is a list of the advantages that one can avail by using these paddle boards:

The primary advantage of inflatable paddle boards is that, it can be deflated at any time for easy means of storage and transportation.

Inflatable SUP paddleboards can be transported easily by car or by hand as they can fit in any backpacks when in deflated condition. Thus, it saves a lot of your additional expenditure of hiring a car for carrying these paddleboards.

As the transportation of these boards is easier, you will be able to enjoy paddle sports almost whenever you want.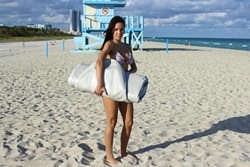 When staying in your rooms, if you are short of space to store your regular paddle boards, it is best to use inflatable SUP. This is due to the fact that inflatable paddleboards can be rolled up and hanged anywhere to get dry after you are done with you paddling.

Most of the inflatable SUP's have storage cases to keep then contained within a trunk or closet.

It is advised by paddling experts that during the learning stage for novice paddlers, it is obviously better to use Saturn paddle boards. These are due to the fact that the boards are much more stable in water and are much thicker than a normal rigid paddle board.

Saturn inflatable paddleboards has better buoyancy than regular SUP, and this creates an advantage for the novice paddlers by making it more stable on water. Thus it becomes easier for novice to learn stand up paddling.

Some inflated paddleboards have textured surfaces which provide a complete grip on board. This is of immense help for the beginners to learn paddle sports.

There are a lot of brands that offer SUP's but it is always advised by experts to purchase paddleboards having textured tops both for the beginners and pro paddlers. This will help them to have a grip over the surface and also it can prevent a lot of accidents.

For the kids, smaller sized paddle boards are also available that are light in weight which is safe for the children as they can balance easier on lighter boards.